Hotel Georgia, Vancouver
IBI Group/Glotman Simpson
Delta Land Development
Rosewood Hotel Group
New Mixed-use Tower
LMDG worked closely with the entire design team to facilitate several unique alternative approaches to building code compliance for the project, including features of the amazing porte cochère covered arrival area (shared with hotel), and exposure protection of the north tower face incorporating multiple back-up water supply sources within the project areas.
LMDG provide extensive Building Code consulting and Certified Professional services throughout the development of this landmark project in downtown Vancouver.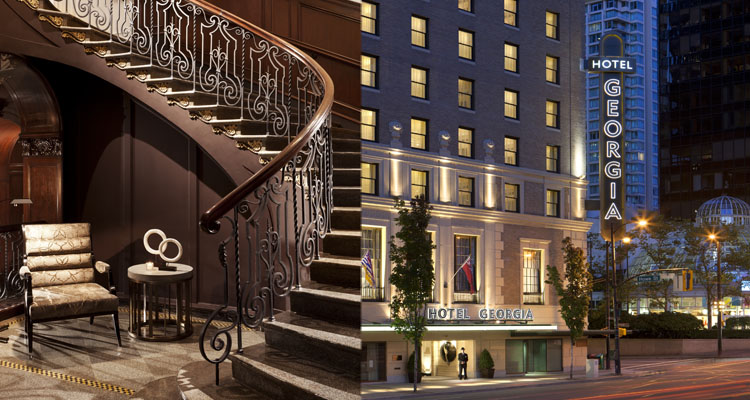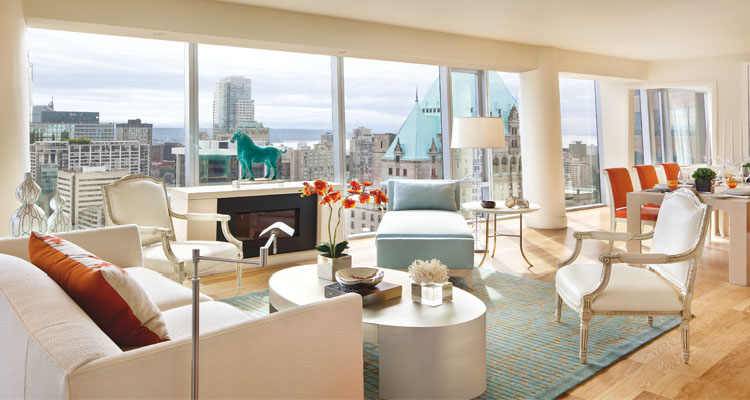 Living Shangri-La, Vancouver
James KM Cheng Architects
Westbank Projects Corp.
LMDG continued its long collaboration with James KM Cheng Architects and Westbank Projects Corp. with this complex project, which is home to the first North American Shangri-La luxury hotel. The upper storeys of the 57-storey tower contain live/work suites and residential suites, and the lower levels contain hotel suites, amenity levels for both the hotel and residential occupants, and typical hotel facilities such as restaurants and lounges. There is also a 3-storey podium component which contains retail uses, including a grocery store.
LMDG provided building code consulting services and Certified Professional consulting services for this landmark project.